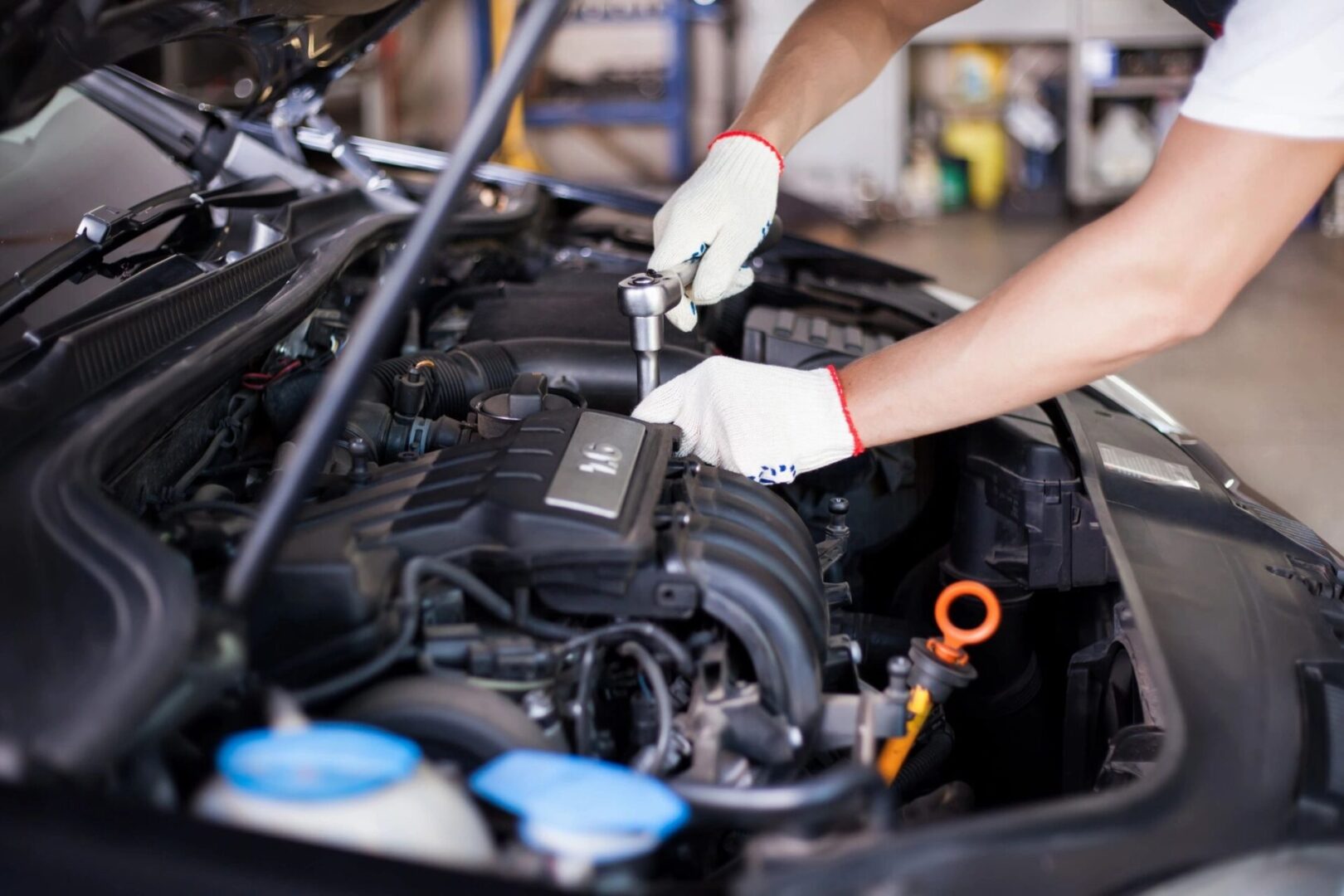 At Fine Cars Inc., we offer services for high-end vehicles for professional clientele. We can handle repairs, maintenance, and restoration for
From headlamps to tail lamps and everything in between, except paint/bodywork, we offer all types of car care services that you may need.
Our mission is to provide honest and quality work for our clients. We service all parts of your luxury cars to keep them in perfect condition and make your care to run efficiently.
Our technicians are trained and certified to all your high-end cars carefully.
High-end vehicles are complex and challenging to repair. With technology, innovation, and highly skilled technicians, our services are uniquely equipped to handle all the challenges and provide the best solutions.
To avail of reliable and quality services and spare parts for your high-end cars, get in touch with us today.