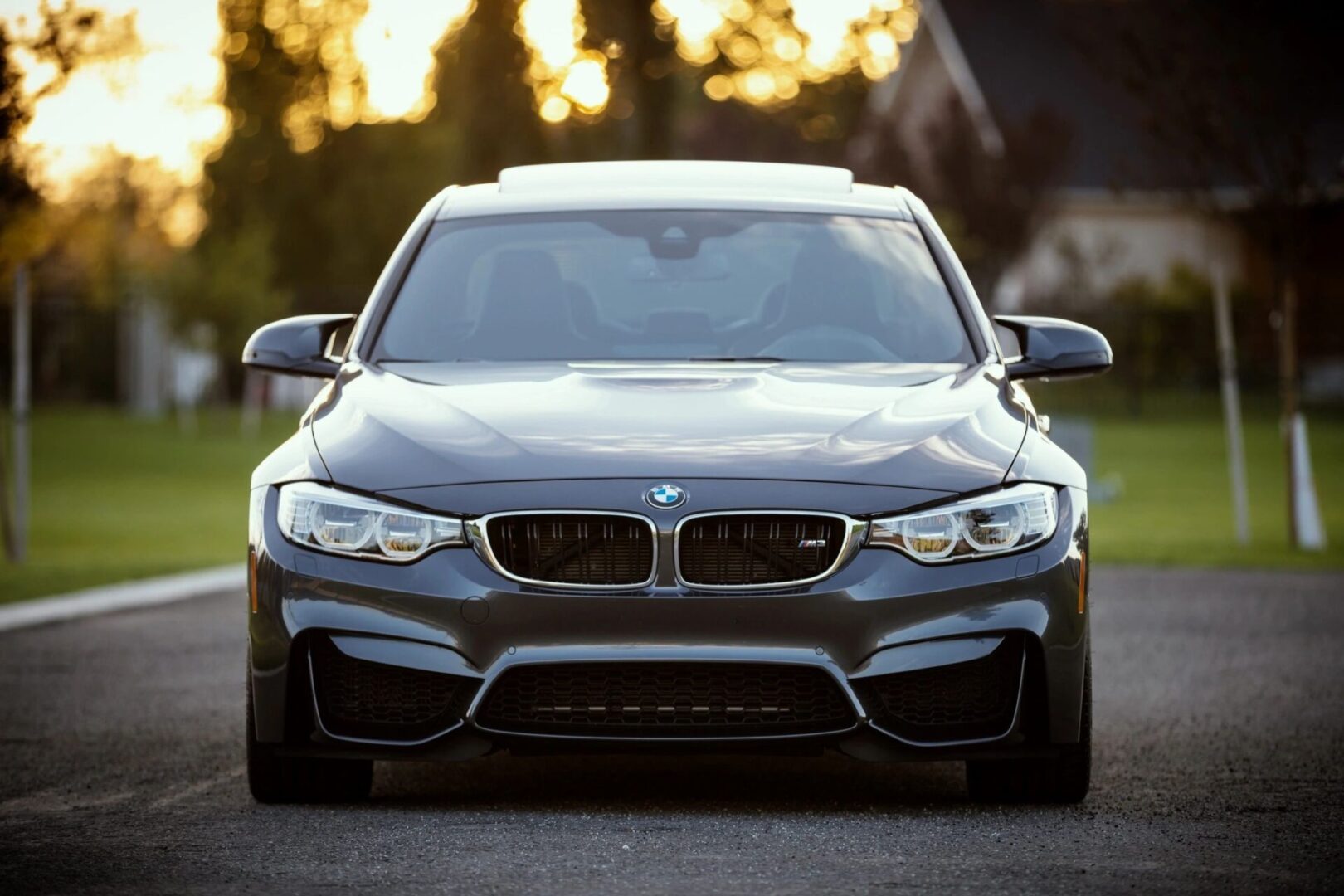 Automotive Repairs and Spare Parts in Florida
Fine Cars Inc. is a specialty automotive repair and parts provider focusing on Jaguar, BMW, Land Rover, and Porsche. We are located just north of Tampa Stadium in Sunny Tampa, Florida, and offer our services in these cities too.
We keep your vehicles running at peak performance with our decades of experience and expertise. Our wide-ranging services offer our customers what they need.
Fine Cars Inc. was established in 1984 by Phil Rockwell to work on the Z line of Datsun sports cars primarily.
Over the years, we have expanded our services and have earned the reputation for being one of the best specialty car auto repairs in Florida.
Our qualified and expert technicians perform inspections and identify the issues, and provide advice and estimation of repairs and spares needed for your car.
We aim to establish relationships through efforts with decades of experience in repair and excellent customer service.